Technical ability, knowledge, and expertise are well known to be a part of the Colas Group culture. Colas Solutions continues in that regard with its team of engineers, scientists, and technicians within the United States.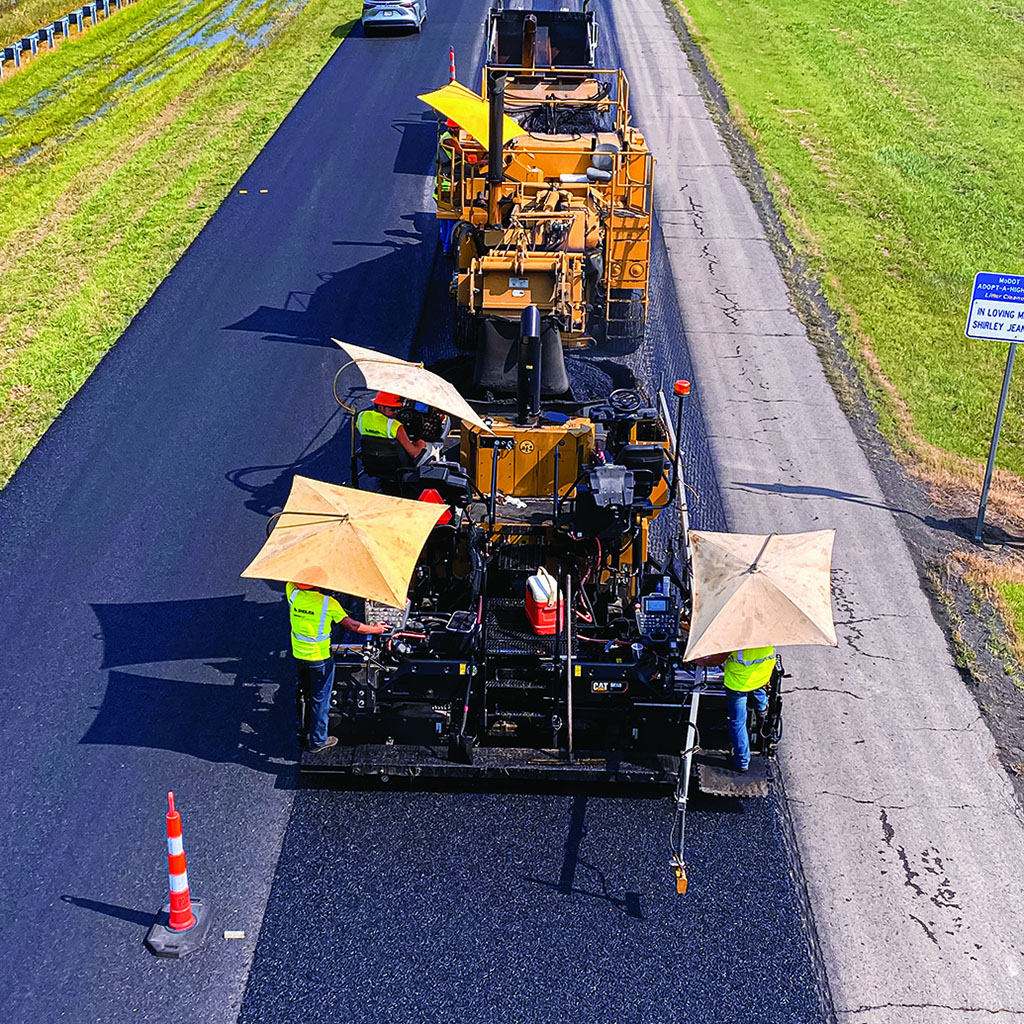 While it continues to develop personnel and experience, Colas Solutions has access to the technical teams, laboratory services, and research operations expertise throughout the fifty countries in which the Colas Group operates.
Colas Solutions has its very own technology center, with an approximately 9,000-square-foot laboratory and state-of-the-art training center all under one roof in Cincinnati, Ohio. These resources provide technical support, new product evaluation, and development services for the Colas USA Family of Companies.
This state-of-the-art laboratory has capabilities for producing bitumen emulsions, polymer-modified binders, as well as various coatings and specialty products. The Colas Solutions Technical Center (CSTC) has a vast array of test equipment for evaluating product quality and performance. In addition to binder and emulsion capabilities, the CSTC provides a full range of mixture technical capabilities with various mix and performance evaluation equipment.
Colas Solutions has the ability to deliver world-class, innovative, sustainable, global solutions on a local level that are unmatched in the industry.