We take pride in being a resource to the Colas USA Family of Companies. Therefore, we are pleased to offer these online resources to you as well.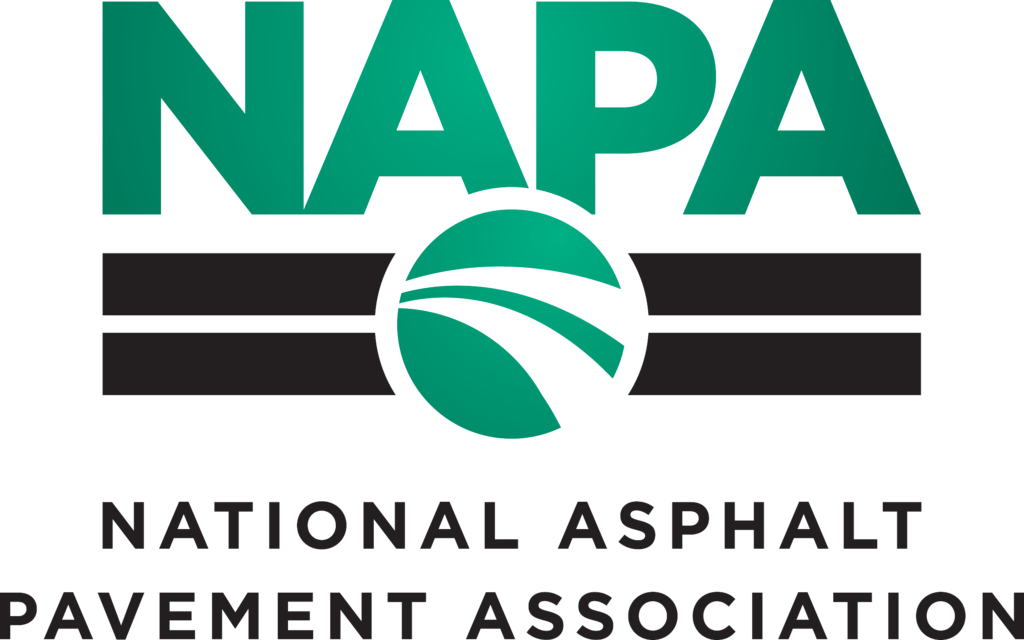 National Asphalt Pavement Association
NAPA is the only trade association that exclusively represents the interests of the asphalt producer/contractor on the national level with Congress, government agencies, and other national trade and business organizations. NAPA provides technical, educational, and marketing materials and information to its members.

The Asphalt Emulsion Manufacturers Association
AEMA is a proactive organization dedicated to the advancement of the asphalt emulsion industry, constantly focusing on system preservation and the construction of the world's infrastructure. AEMA exists to promote the increased and more efficient use of asphalt emulsions.

The Asphalt Recycling & Reclaiming Association
ARRA is a network of asphalt recycling professionals dedicated to helping agencies achieve the maximum engineering, economic, and environmental benefit by reusing the greatest resource they already have – their existing asphalt pavement.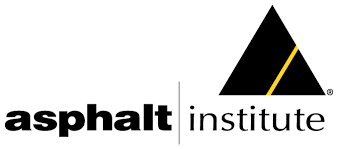 The Asphalt Institute is the international trade association of petroleum asphalt producers, manufacturers, and affiliated businesses. Through various committees and partnerships, the Asphalt Institute serves its members as a center of excellence for health, safety, and environmental matters.

FP2 Inc. is a non-profit trade association that supports the adoption of pavement preservation at all levels of government and works to ensure that pavement preservation becomes a part of road programs from coast-to-coast.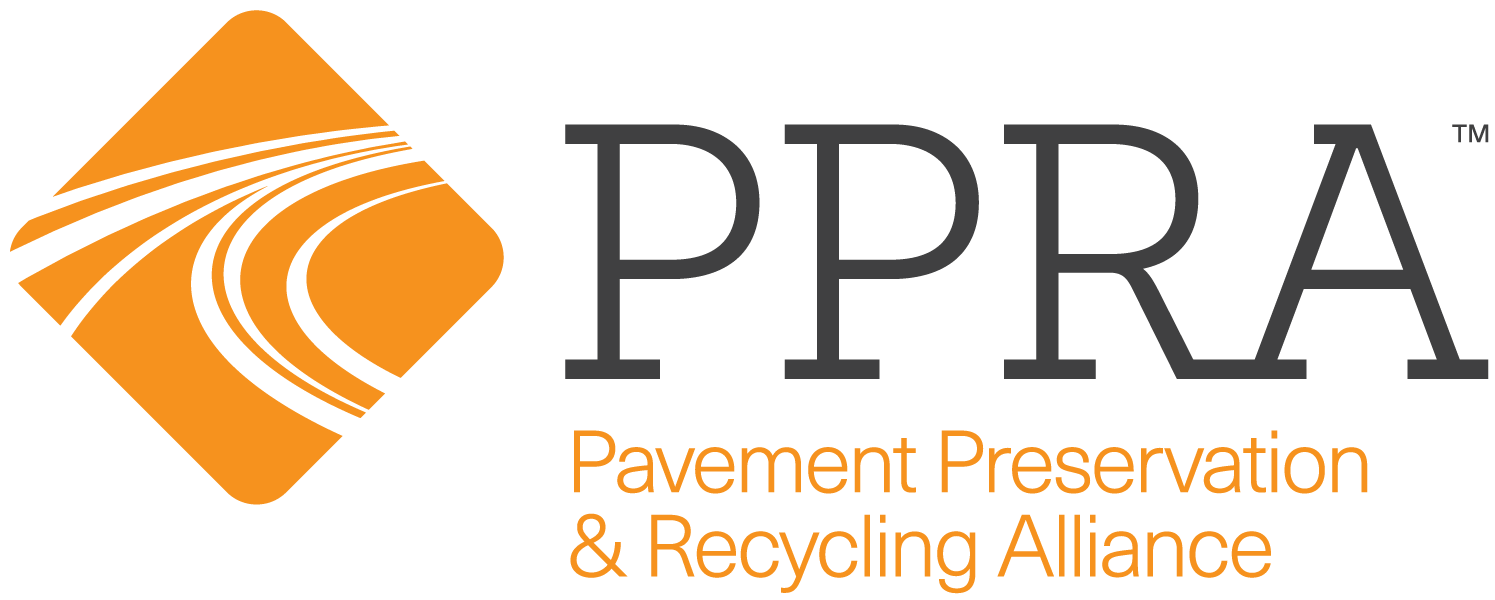 Pavement Preservation & Recycling Alliance
PPRA provides a collective space to bring industry and agency together for the advancement of sustainable, eco-efficient, and innovative pavement applications. PPRA assists agencies by providing a centralized repository for comprehensive information related to pavement preservation and asphalt recycling and reclaiming.

The International Slurry Surfacing Association
ISSA is a nonprofit association dedicated to the interests, education and success of slurry and micro surfacing, chip sealing and crack treatment professionals and corporations around the world.